Originally posted at: http://blog.tombowusa.com/2017/06/21/zentangle-doodles-mono-drawing-pens/
Hi Everyone, thought this post would inspire you.
Charlotte
Hi there! It's Marie Browning, Tombow's Signature Designer, and I'm excited to share with you why Tombow's new MONO Drawing Pens are fantastic for Zentangle® Enthusiasts! I am just loving the pens for creating this Zentangle inspired project where I am filling an accordion sketchbook with variations of one tangle. The Cadent Tangle (what a Zentangle pattern is called) is an easy tangle to create variations, or how we say in Zentangle speak, Tanglelations.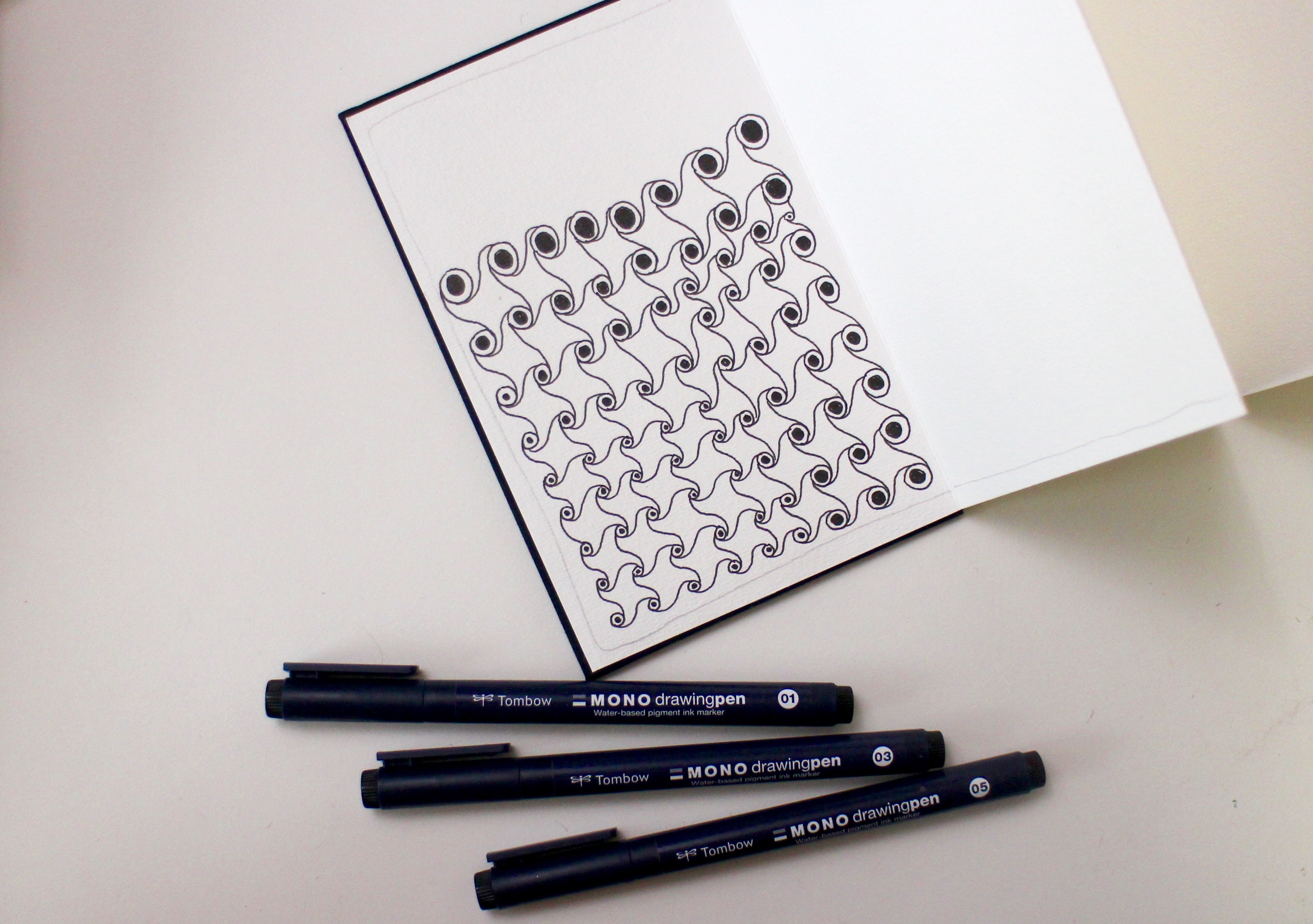 Three different line widths
Tombow's MONO Drawing Pens come in three sizes –01, 03 and 05 – for a variety of line thicknesses that help make your Zentangle creations more interesting. I tend to use the 03 for most of my marks, and fill in solid with the 05. The 01 MONO Drawing Pen allows me to create nice thin lines for smaller, and more detailed marks.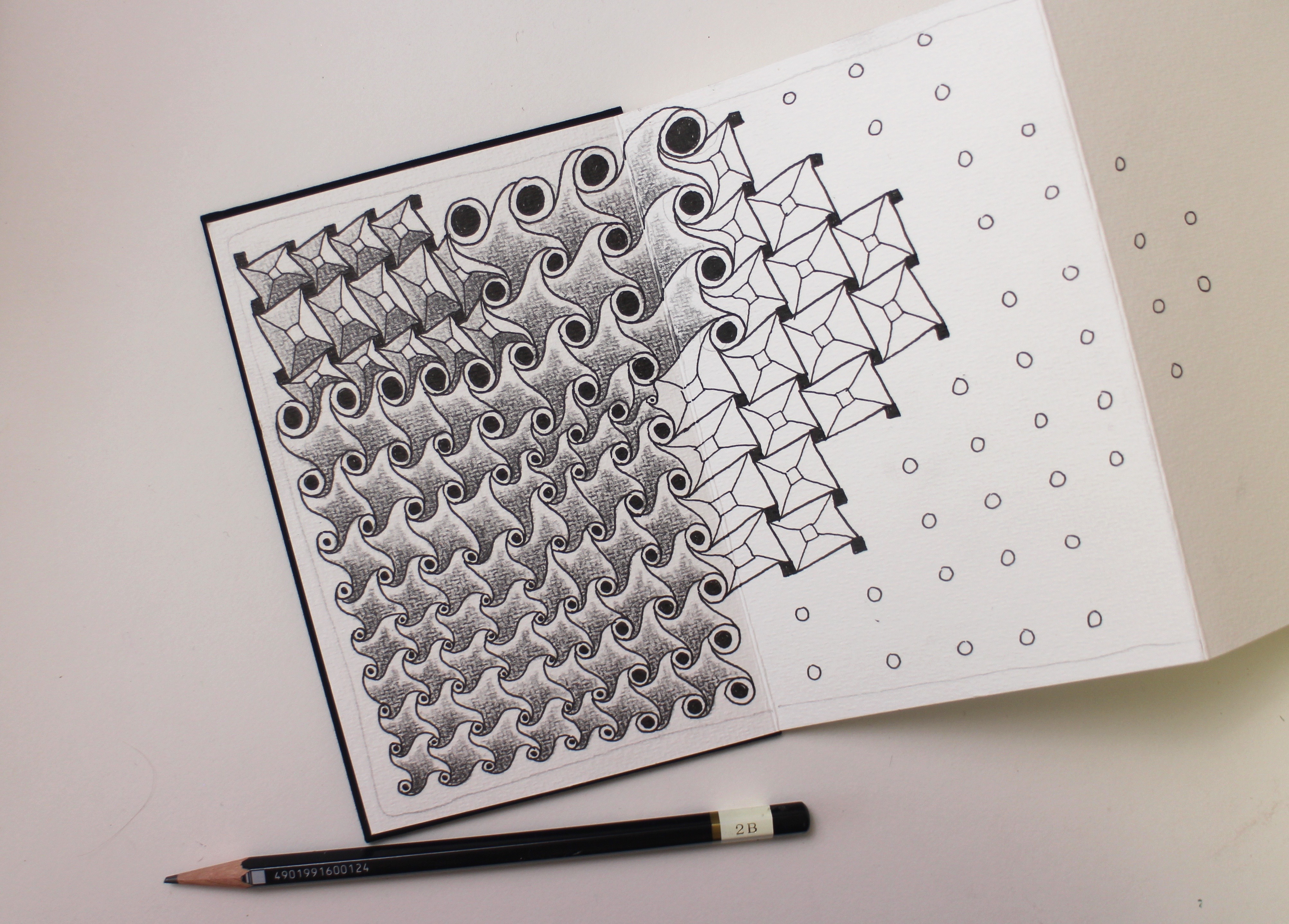 MONO Drawing Pencils for Shading
I like to use a variety of degrees of the MONO Drawing Pencils when shading. Here I'm using a 2B pencil. My favorites include a 4H for creating the strings (lightly drawn lines that divide the drawing surface), and B, F, 2B and 3B for shading. I also use the harder pencils, 2H and 3H, for lighter shadows.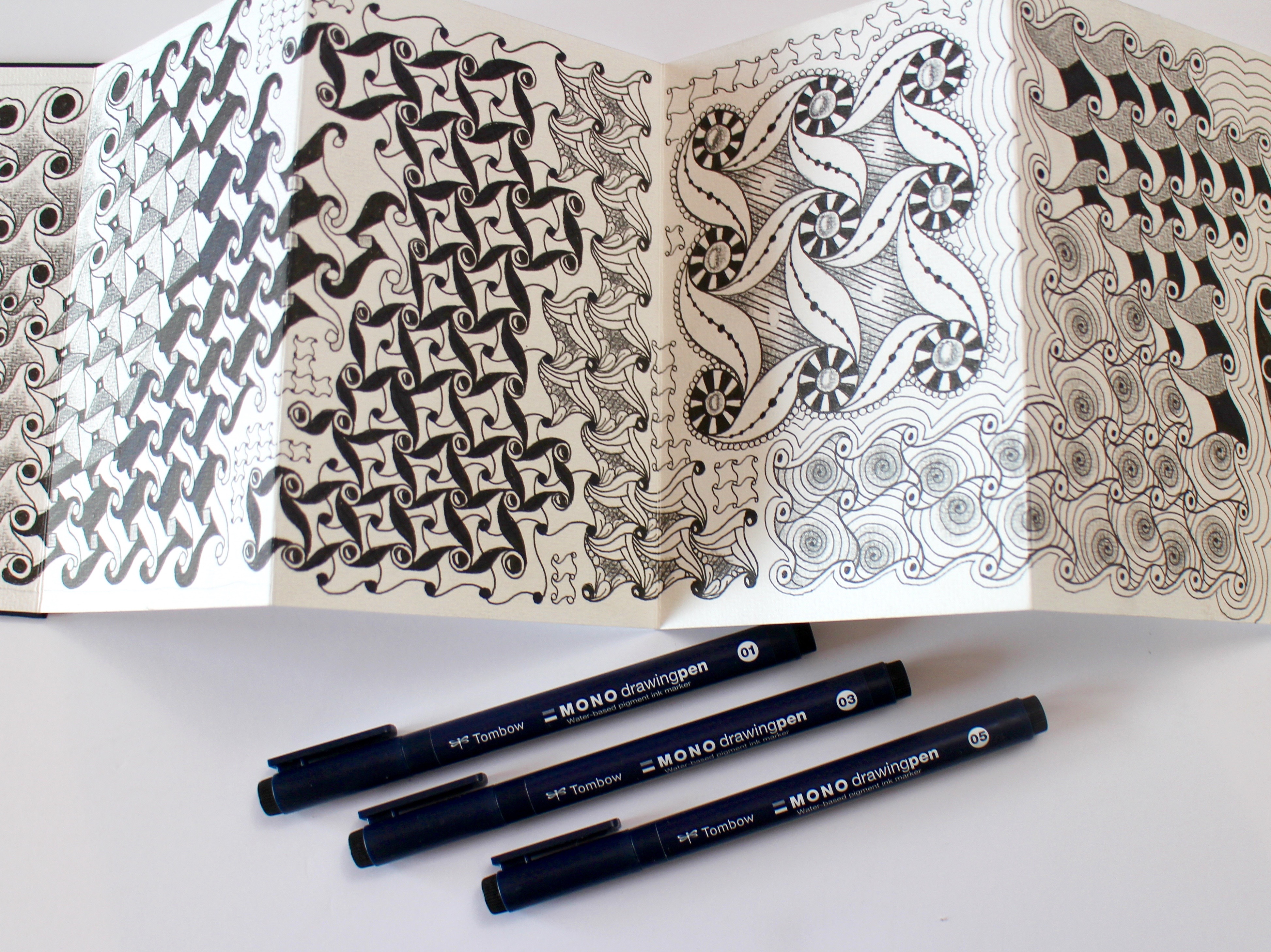 The Art of Zentangle
The Zen of Zentangle is a beautiful thing –the repeating stokes you make to create the tangles are relaxing, helps the mind focus and connects you with your creativity. The MONO Drawing Pens last a long time, and have strong points, so you can create endless tangles! I also love the art part! It is thrilling for me to have students come in and state "I can't draw, and I don't really want to be here." These are the folks who are the most amazed and thrilled when they create their first tile and believe that they can indeed produce gorgeous drawings! It's the combination of the Zen and the Art that makes the Zentangle Method so powerful and why so many connect with it.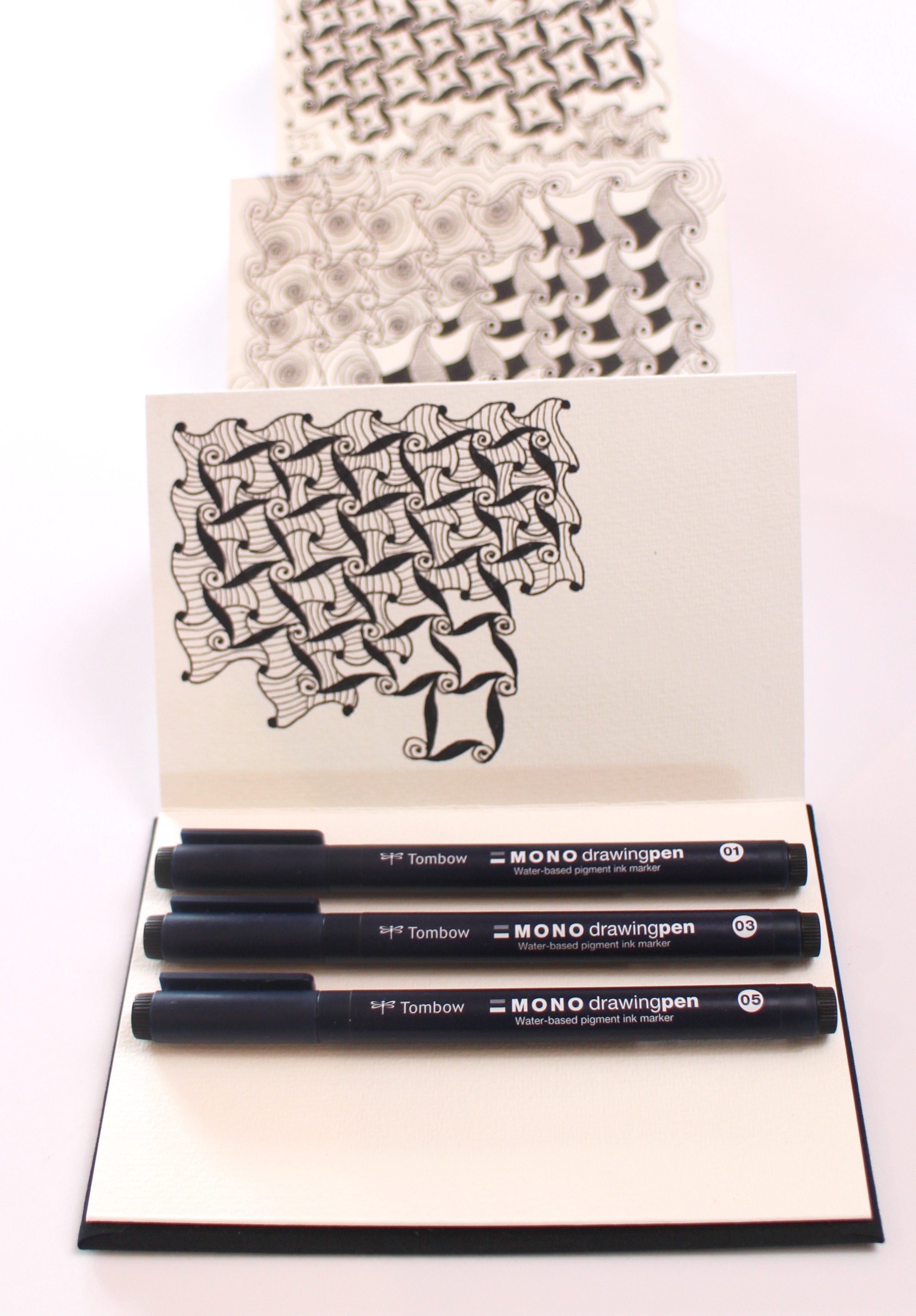 Getting my Zen
I'm enjoying this so much I think I will create a book each for several of my favorite tangles! It's amazing how little you have to change for the Cadent tangle to make it look so very different. These are just black and white, wait until you discover adding color! I am proud to say I wrote the first book on coloring Zentangles, Time to Tangle in Color, and available from Design Originals. I use Tombow's Dual Brush Pens and Irojiten Colored Pencils as my coloring tools.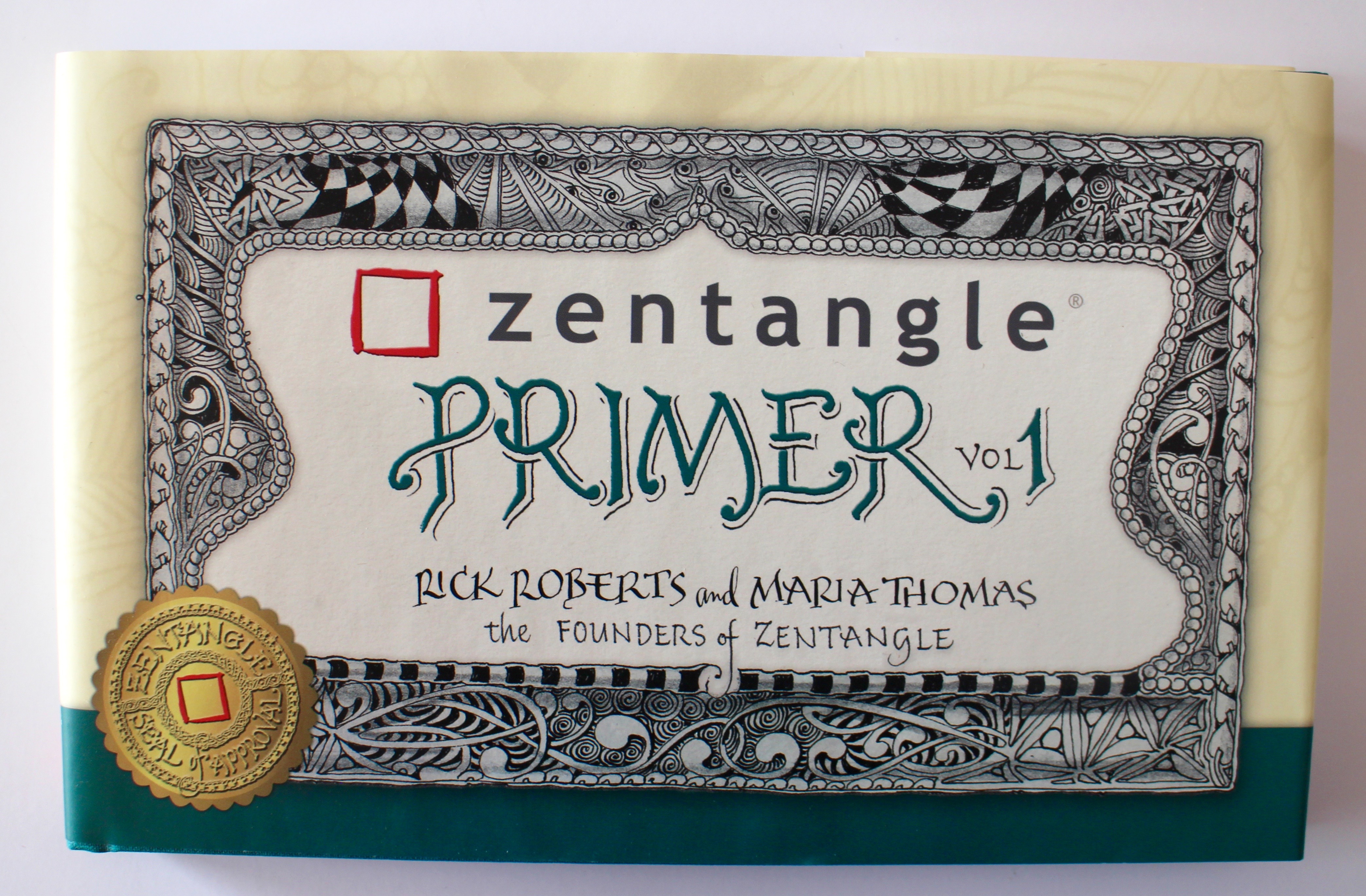 Now you try
I was amazed at a recent event how many folks have not heard about Zentangle! If you want more information, go to the Zentangle Website. Here you can find a CZT (Certified Zentangle Teacher) so you can take a class close to you. If you can't take a class locally (the very best way to learn the Zentangle Method), I highly recommend the Zentangle Primer, written by Rick and Maria, the founders of Zentangle. Make sure to stock up with Tombow's MONO Drawing Pens so you are ready to create art and reconnect with your creativity.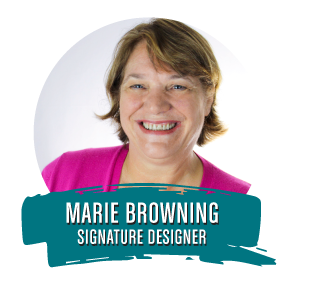 The post Create Zentangle Doodles with Tombow MONO Drawing Pens appeared first on Tombow USA Blog.