This article was originally posted at: http://blog.tombowusa.com/2017/07/11/learn-craft-lettering-style/
I really hoped this interesting post would excite or delight you.
Happy Colouring
Charlotte

If you've been wanting to take your lettering to the next level and create a lettering style that is all your own, we've got a new class just for you! Our newest with Brit+Co taught by our own Brittany Luiz, will teach you how to Craft Your Own Lettering Style.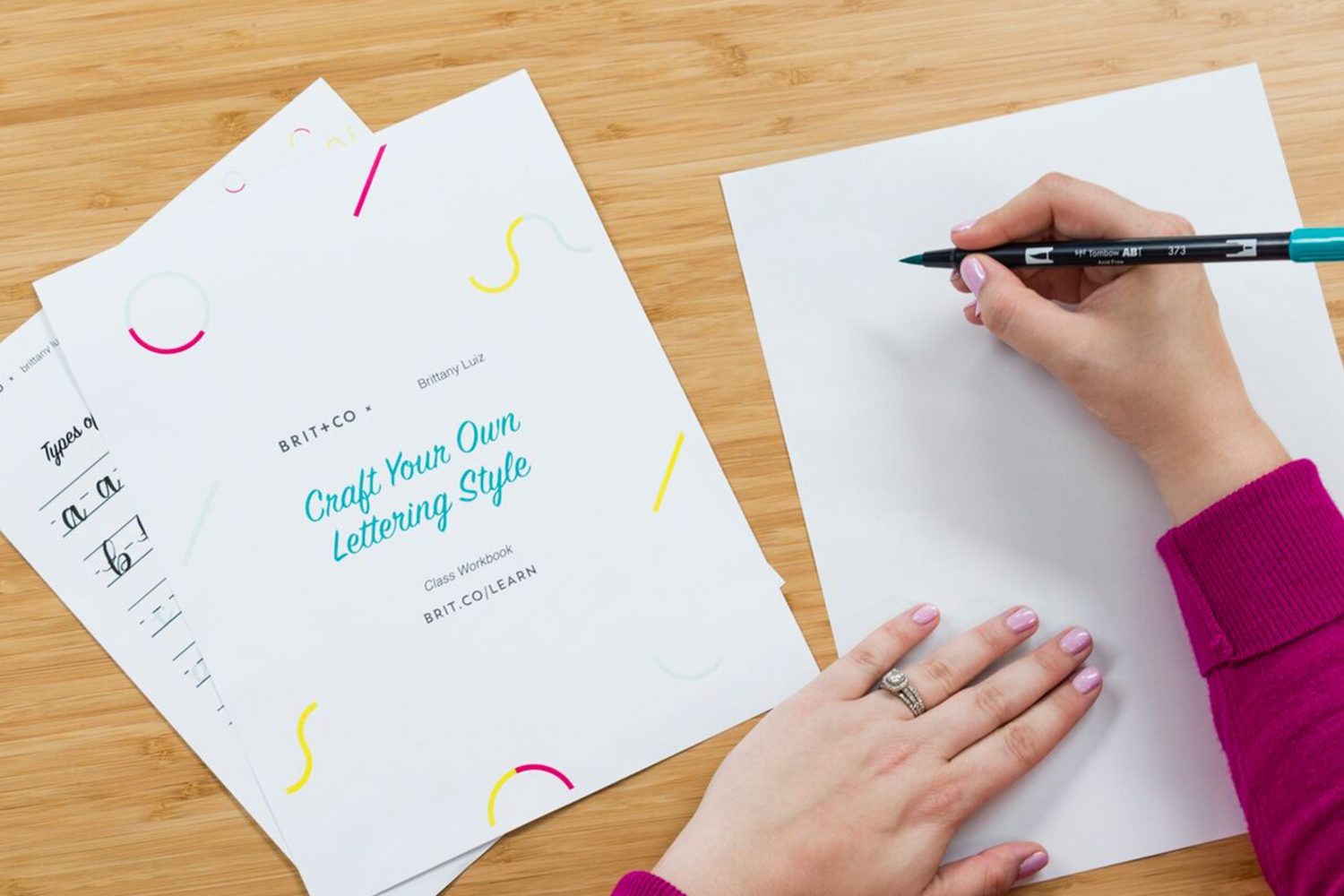 In this 54 minute lettering class you'll learn how to draw four different lettering styles, then you'll learn three different techniques you can use to tweak those (or any!) styles to make them unique to you. You'll be creating so many new lettering styles, you'll be amazed at the possibilities!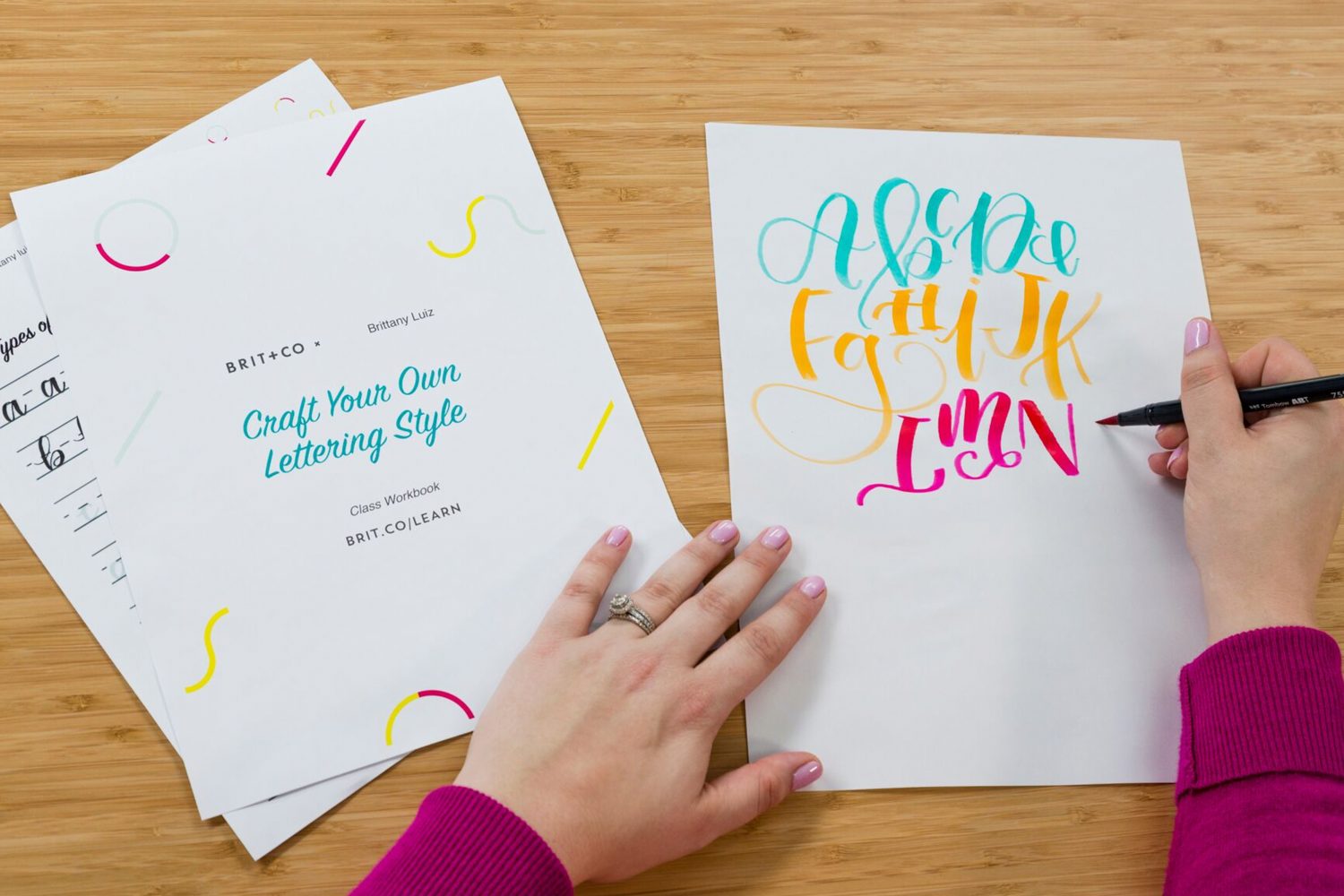 Brittany walks you through her four go-to lettering styles using Tombow Fudenosuke Brush Pens and our new MONO Drawing Pens. You'll receive a downloadable course workbook with traceable practice worksheets to practice each of these lettering styles and perfect them.
Then, you'll learn how to change up your letters by tweaking their shape, strokes and adding embellishments. This is where the real magic happens and your lettering styles become unique to you!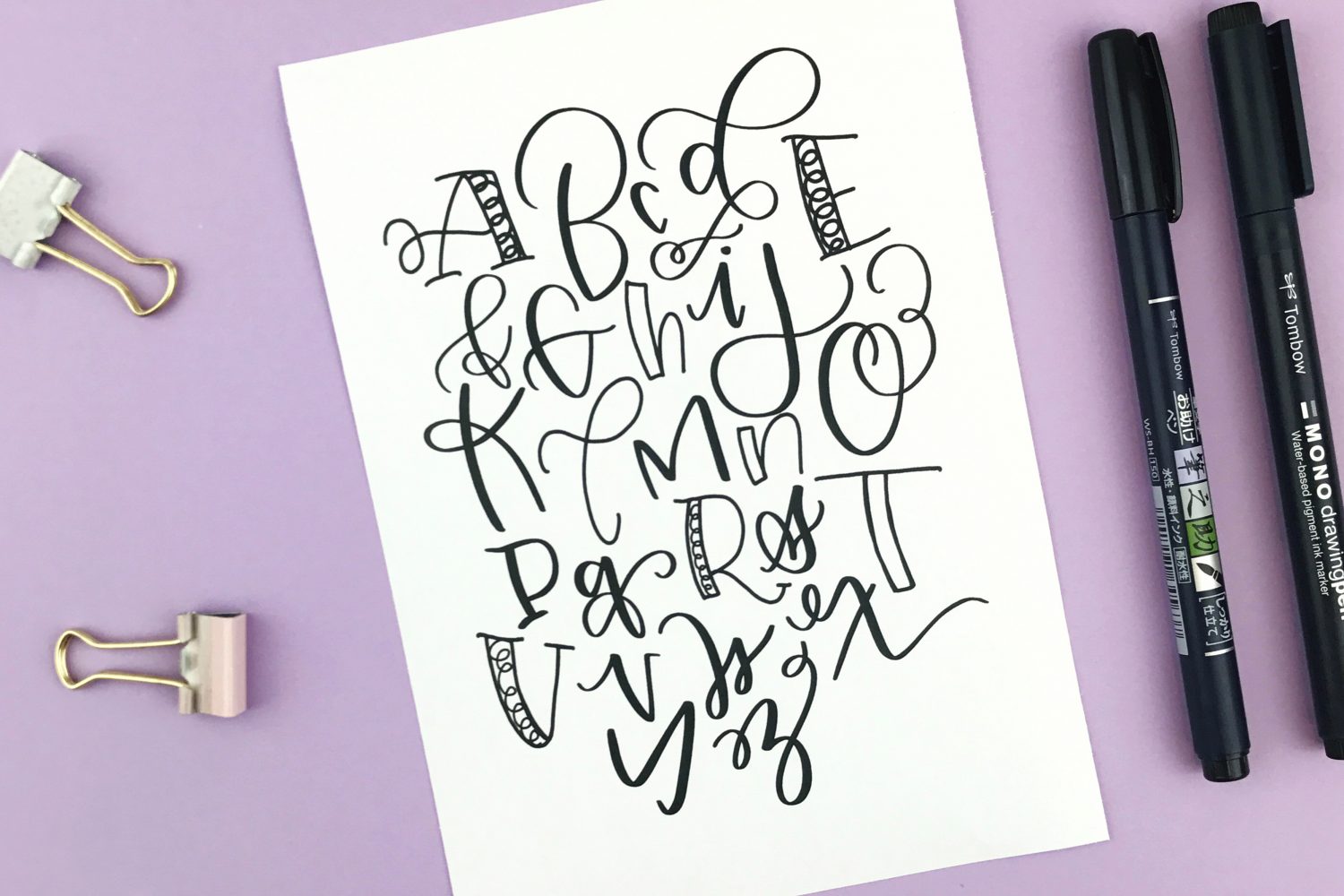 By the end of this class you'll know how to pair different styles like a pro, and you'll be able to create lettering styles that are all your own. You'll even create your own stylized alphabet and a motivational quote that you can frame and display on your desk while you're practicing all your new lettering styles.
Ready to get styling? Sign up for the class here!
The post Learn How to Craft Your Own Lettering Style appeared first on Tombow USA Blog.